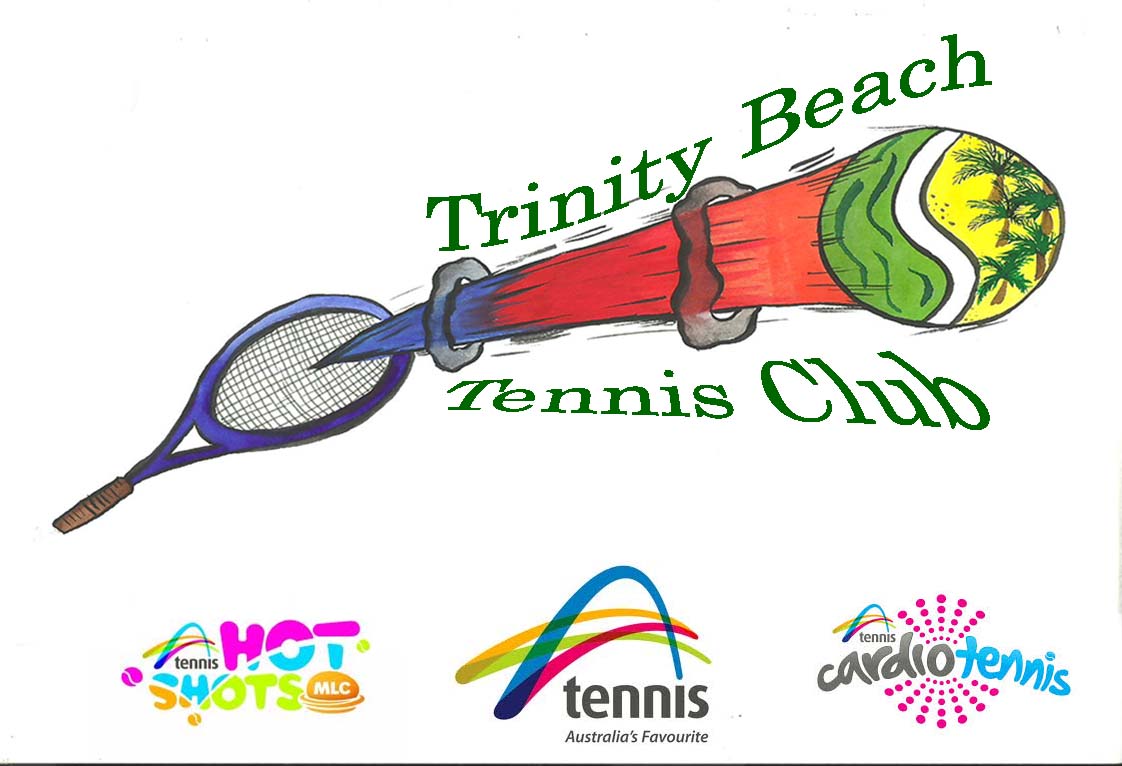 Details

Category: Uncategorised
Hits: 141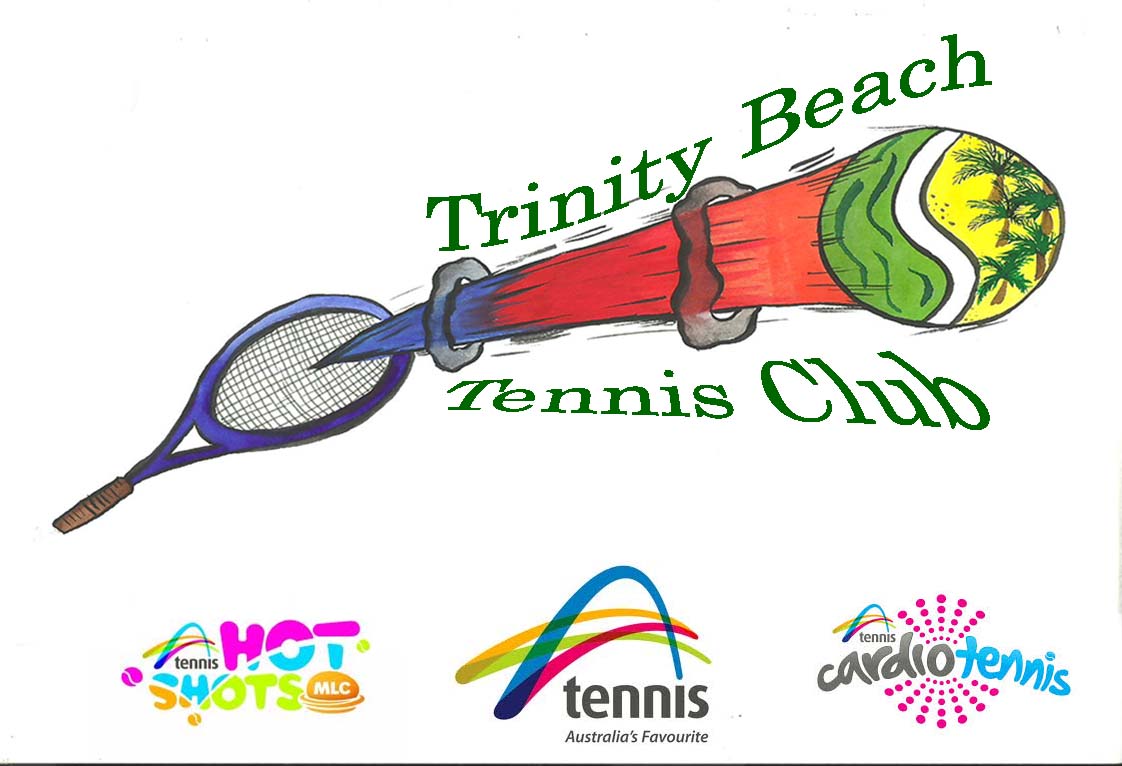 COVID-19  (Updated 27/3/2020) - President's Notes:

CORONAVIRUS (COVID19) INFOMATION UPDATE
Following the Government's new directives to keep our nation safe and slow the spread of Coronavirus (COVID19), it is with great regret that we let you know our "Trinity Beach Tennis Club" will be closed effective Friday 27/03/2020.
Memberships have been placed on a freeze until we are able to welcome you all back to our club.  You do not need to take any actions from your parts.  We will credit the pro-rata membership fees already paid for this year once our club reopens.
When there is a directive from the Governments and Direct Sporting Governing bodies that we are able to open, we will communicate this to all our members and community via Email, Facebook updates, and via the Trinity Beach Tennis Club website.
Thank you to all our members for your ongoing support.  Stay motivated and health, look after yourself and one another.  We will see you back at our club soon.
Kind Regards 
Mathew Massimissa 
President Trinity Beach Tennis Club
COVID-19  (Updated 26/3/2020)
Dear Members
Guided by current Governmental restrictions all Recreational Clubs this includes tennis clubs are to cease operation immediately. We apologies as we will soon open until further notice from the government. Keep Safe!  
Trinity Beach Committee.
COVID-19  (Updated 25/3/2020) -No Longer applies as at 26/3/2020
Dear Members
Guided by current Governmental restrictions regarding social distancing and hygiene, we can still offer access to our courts but in a limited way. The main points to note/observe are:
Only 2 full-sized courts will be available for use

Staggered times will be available for booking with a maximum of 1 hour per booking

No toilet facilities will be provided

No water bubbler will be available – please bring your own water

Players are requested to bring their own hand sanitizer for use when they enter the courts and when they leave the courts. The club will make available hand sanitizer for emergency use when/if we can purchase any.
Please help to keep our club and players healthy by abiding by hygiene and social distancing restrictions.
PLEASE ALSO READ OUR GOVERNING BODY COMMUNITY TENNIS GUIDELINES WHICH APPLIES ALSO TO OUR CLUB.
COVID -19 TENNIS AUSTRALIA  (UPDATED 23/3/2020) - No longer applies as at 26/3/2020
PLEASE NOTE: The State and Federal Government is always changing its guidelines too so please ensure you also get the latest news through :
·         Queensland Health: https://www.qld.gov.au/health/conditions/health-alerts/coronavirus-covid-19 utm_medium=Online&utm_source=Hero%20feature&utm_campaign=Novel%20Coronavirus
·         Federal Department of Health: https://www.health.gov.au/news/health-alerts/novel-coronavirus-2019-ncov-health-alert
Thanks for your cooperation and be safe
Trinity Beach Tennis Club Committee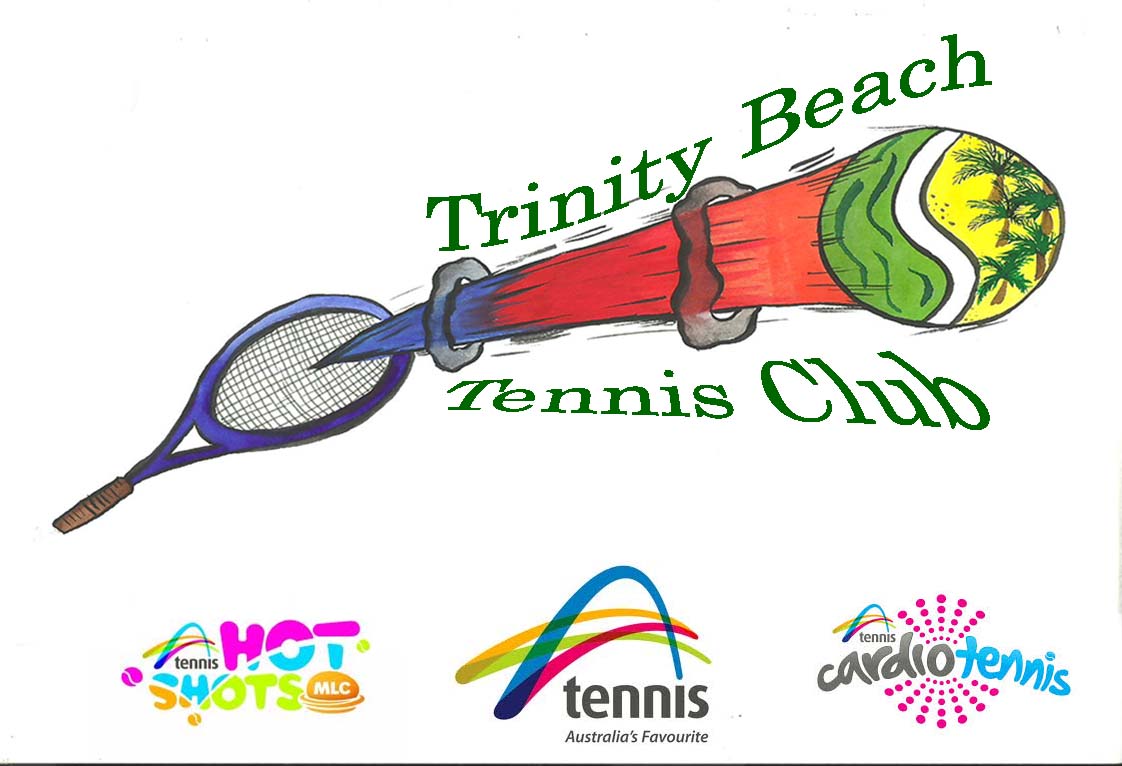 Details

Written by

Fred

Category: Uncategorised
Hits: 2060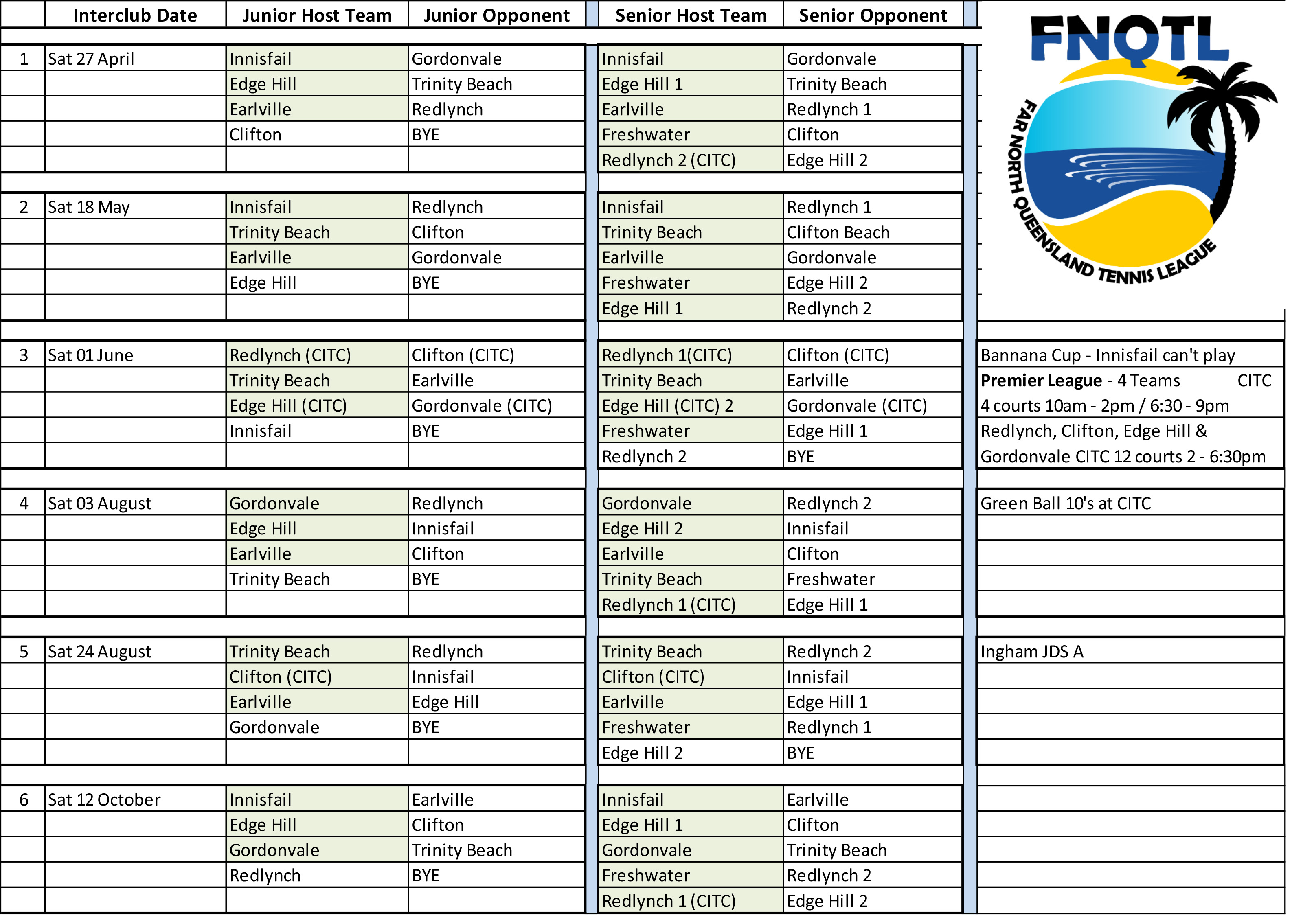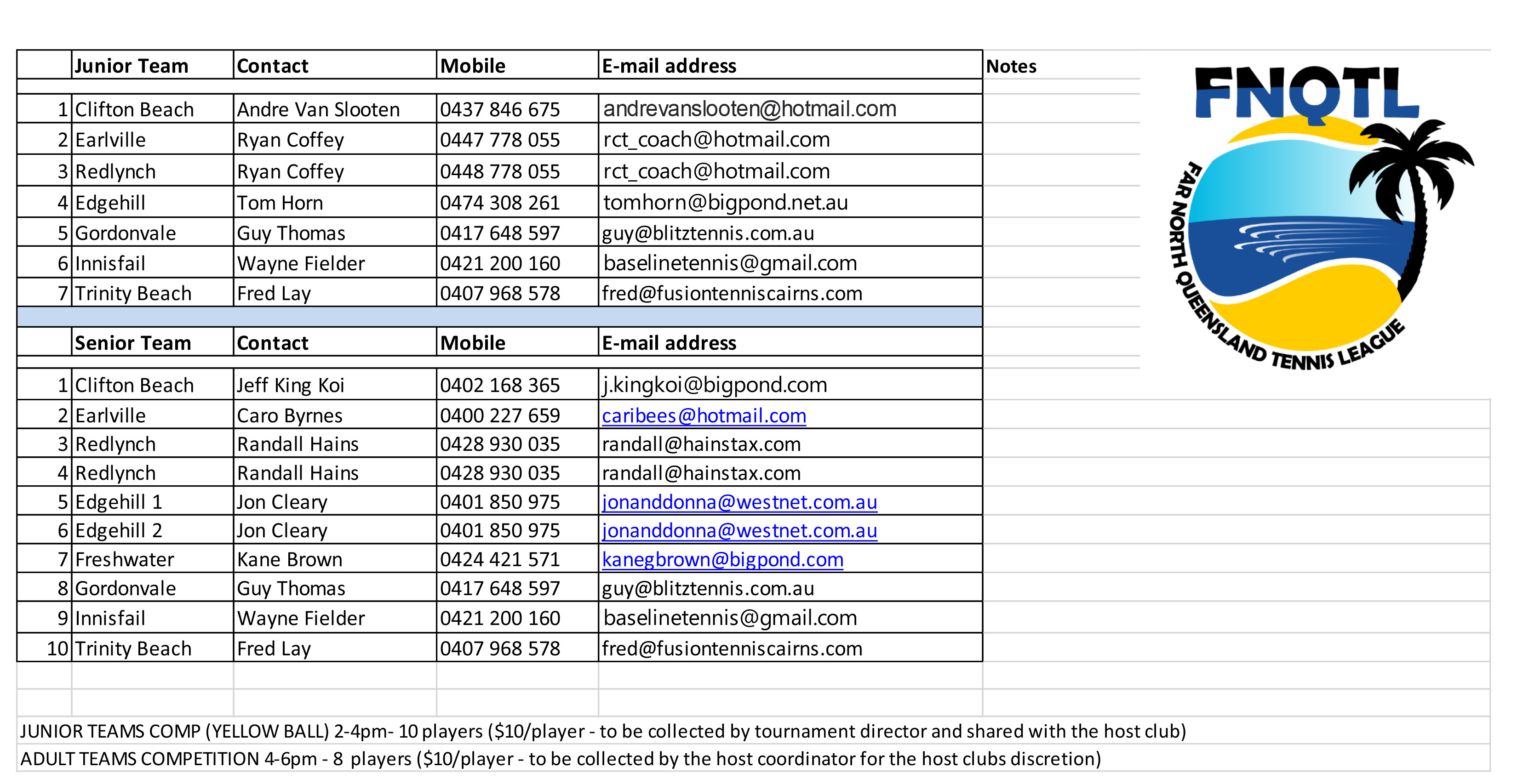 Details

Written by

Fred

Category: Uncategorised
Hits: 2531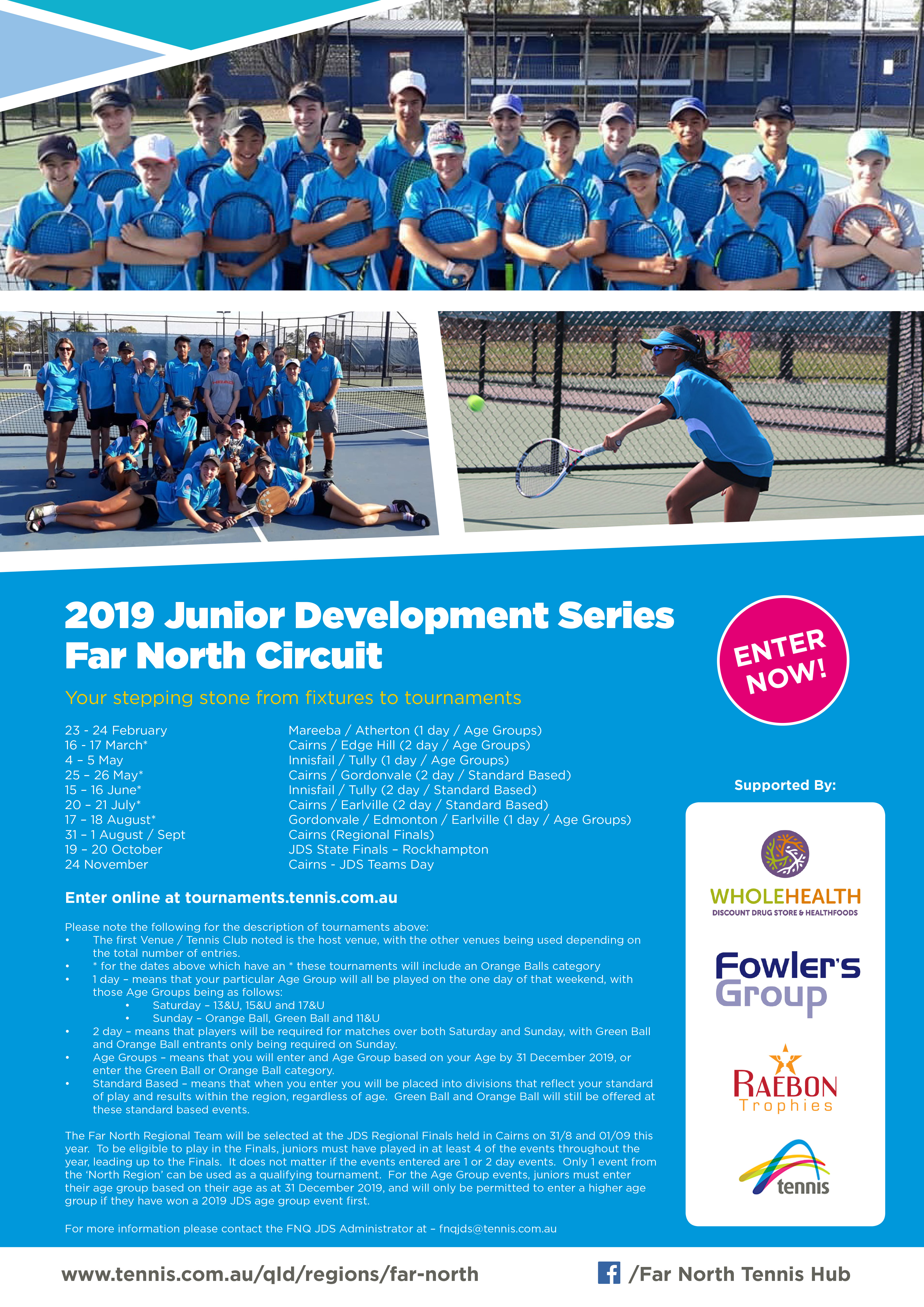 Details

Written by

Fred

Category: Uncategorised
Hits: 1480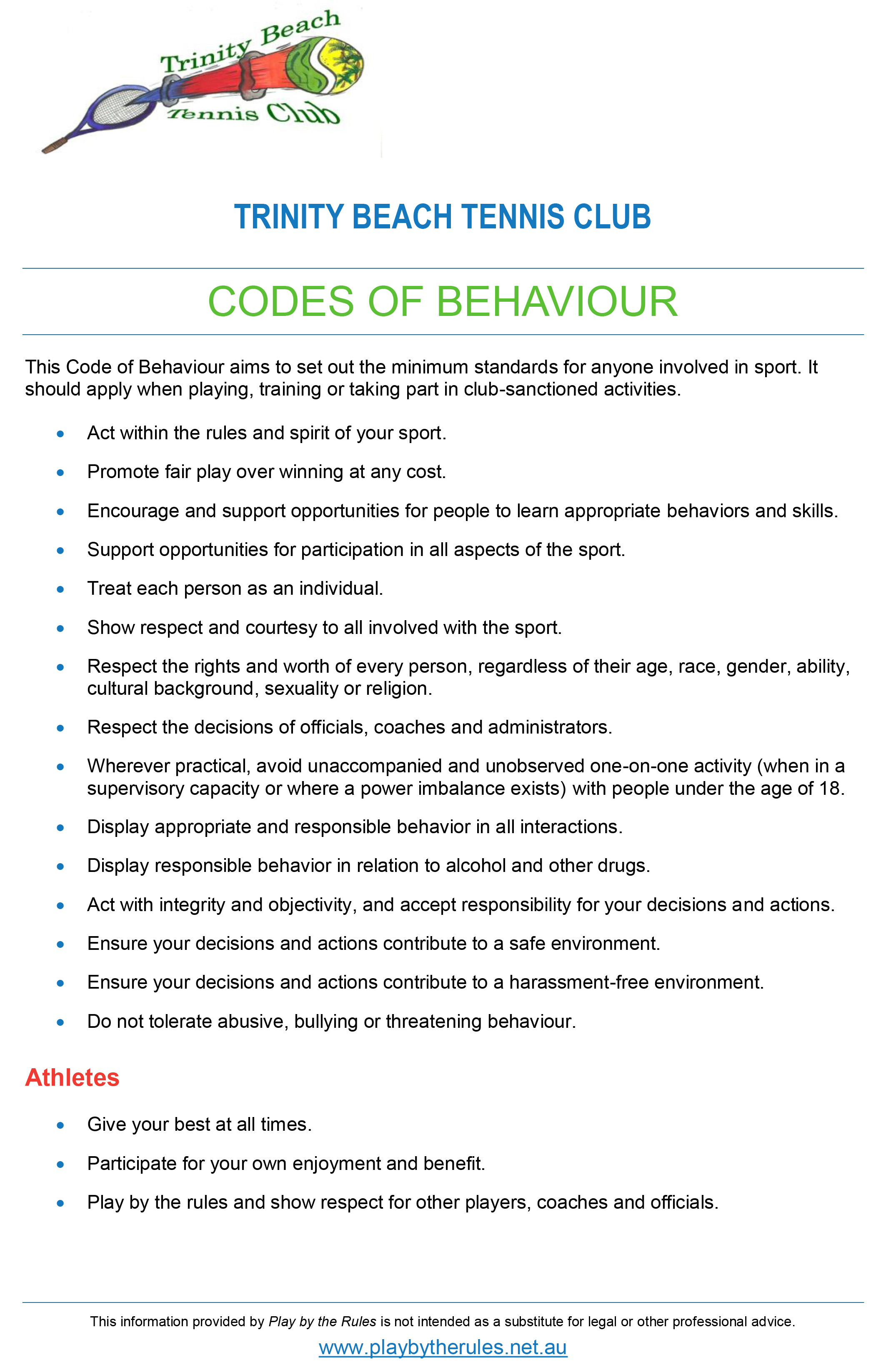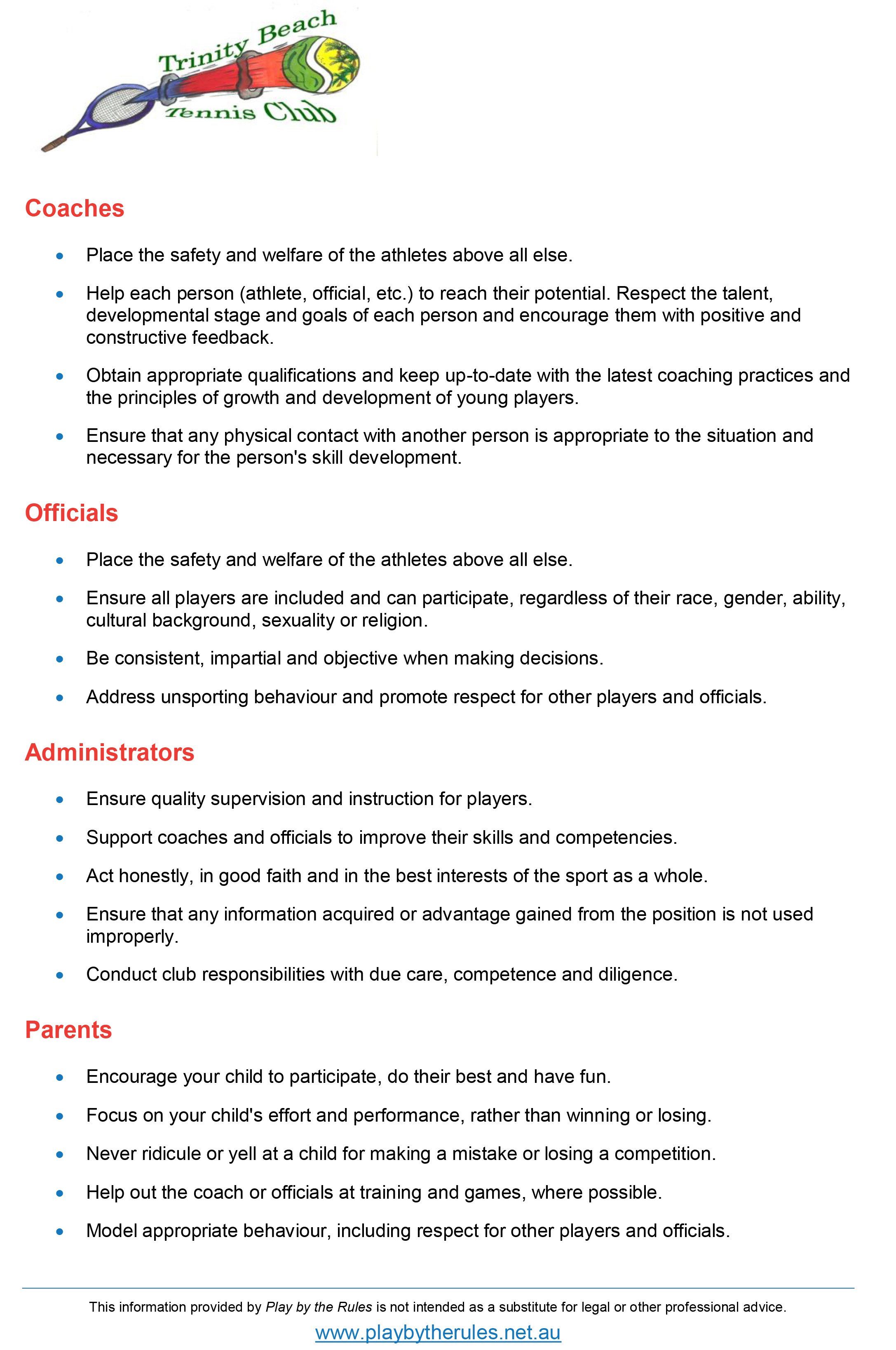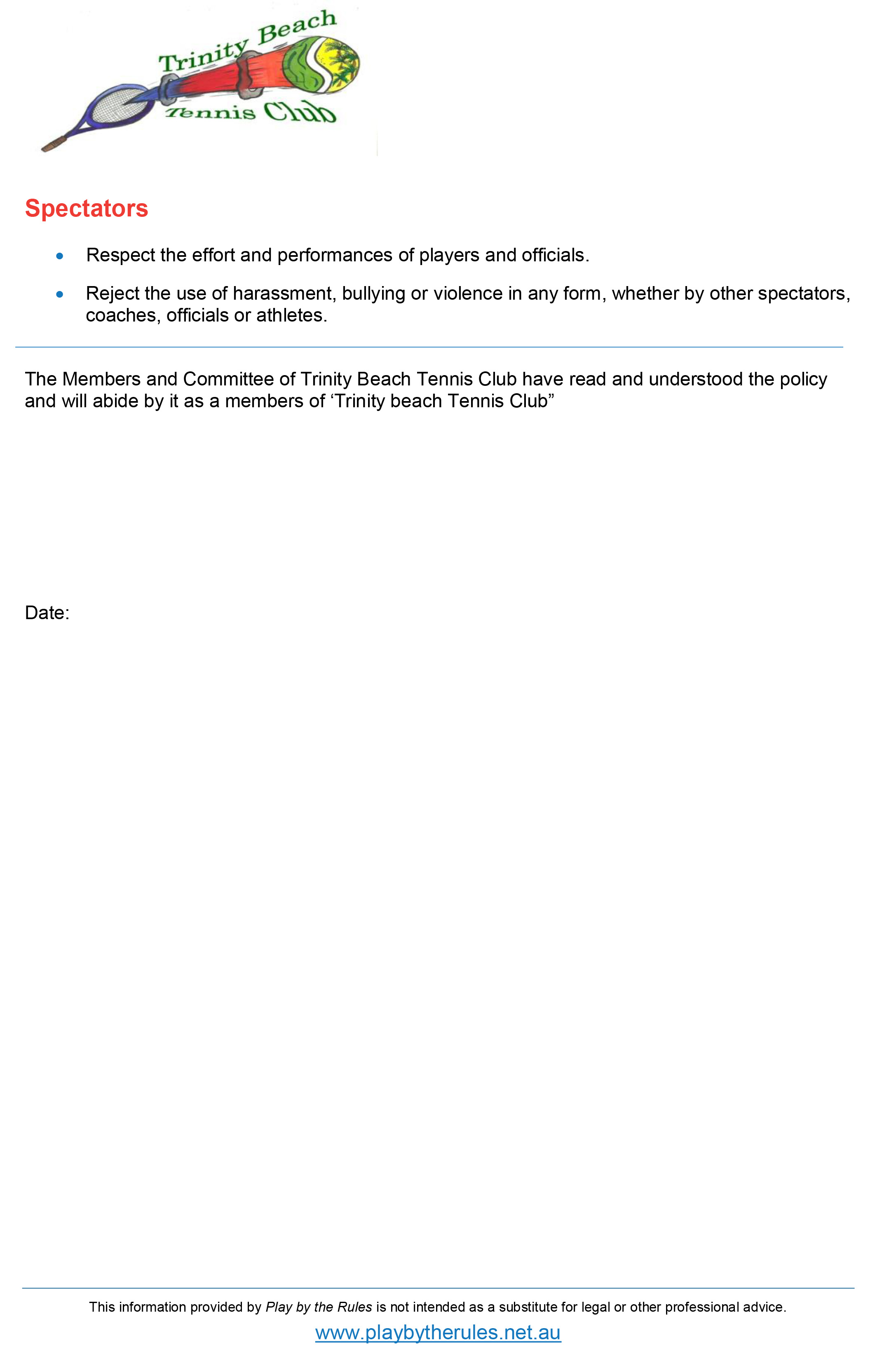 Details

Written by

Fred

Category: Uncategorised
Hits: 1746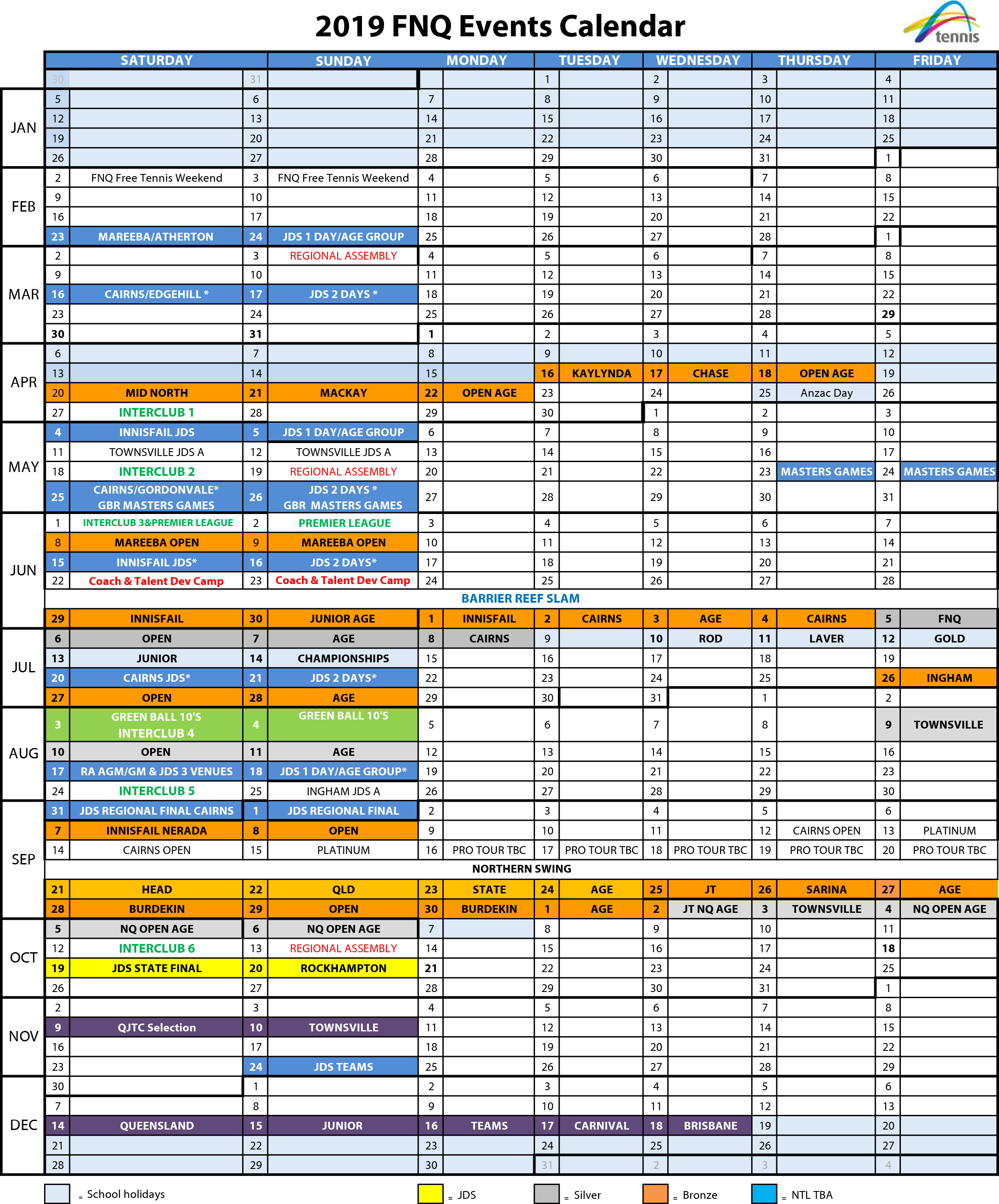 You are here:  

Uncategorised